Services That Make An Impression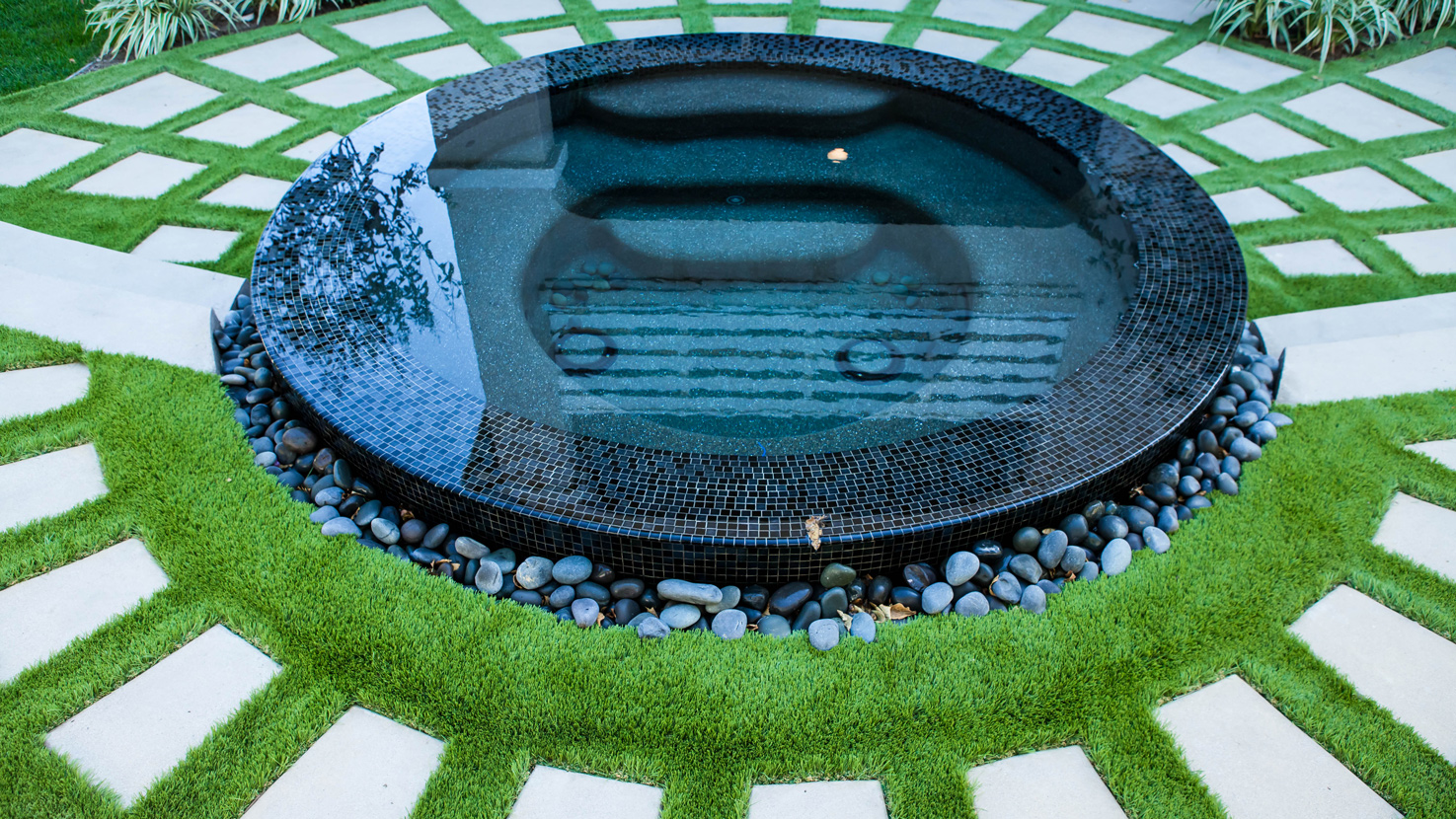 With expertise spanning all areas of concrete, pavers, and masonry construction, PBC Companies minimizes the number of subcontractors to manage, while providing the most integrated design solution. Encompassing a wide spectrum of development in the commercial, retail, and residential markets, we offer an expansive variety of competitively priced services.
OUR SERVICES
Our projects are completed on schedule, within budget, and with exceptional quality; our specialties include decorative architectural concrete, masonry, interlocking pavers, and all decorative flatwork.
Concrete
Architectural
Decorative (stamped and textured)
Overlayment and staining
Pervious
Podium concrete topping slabs
Diamond polishing, grinding, and honing
Poured in place concrete walls
Specialty concrete finishes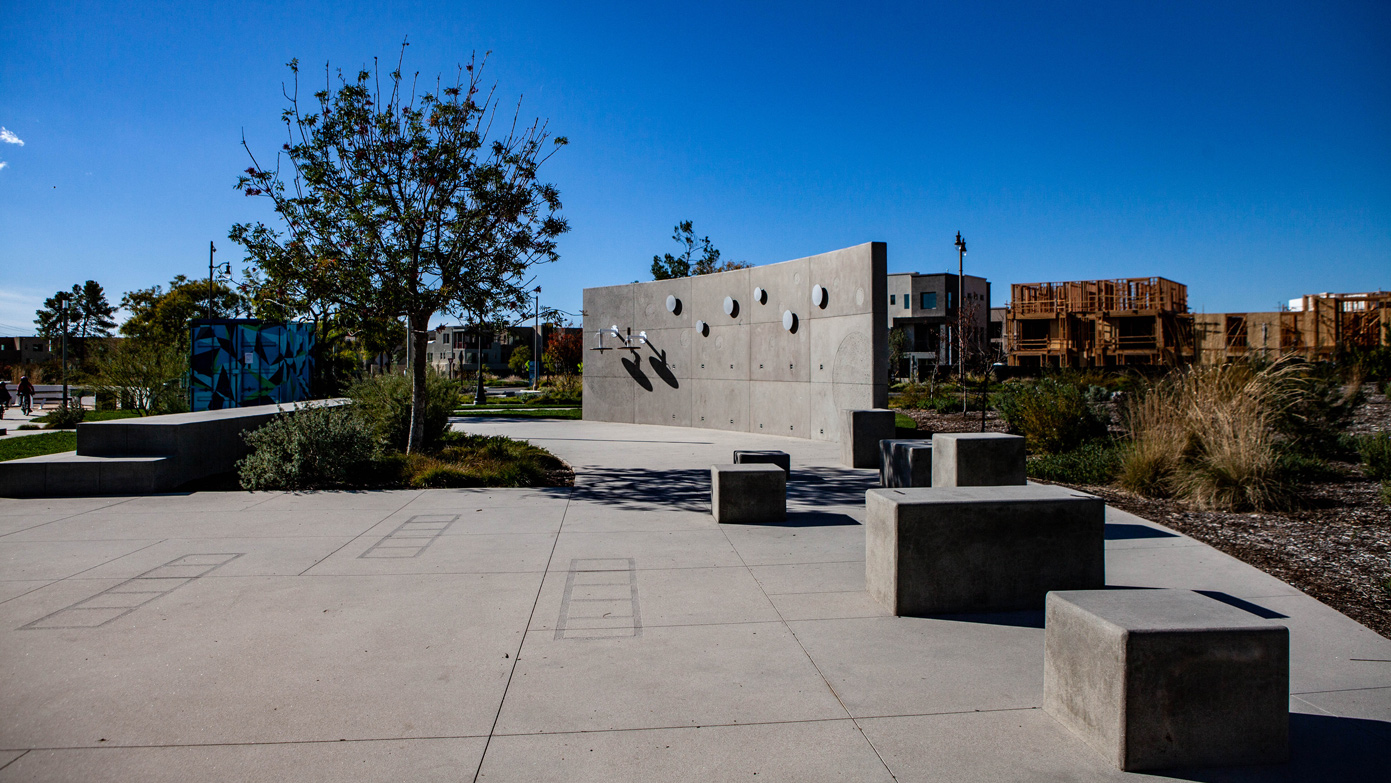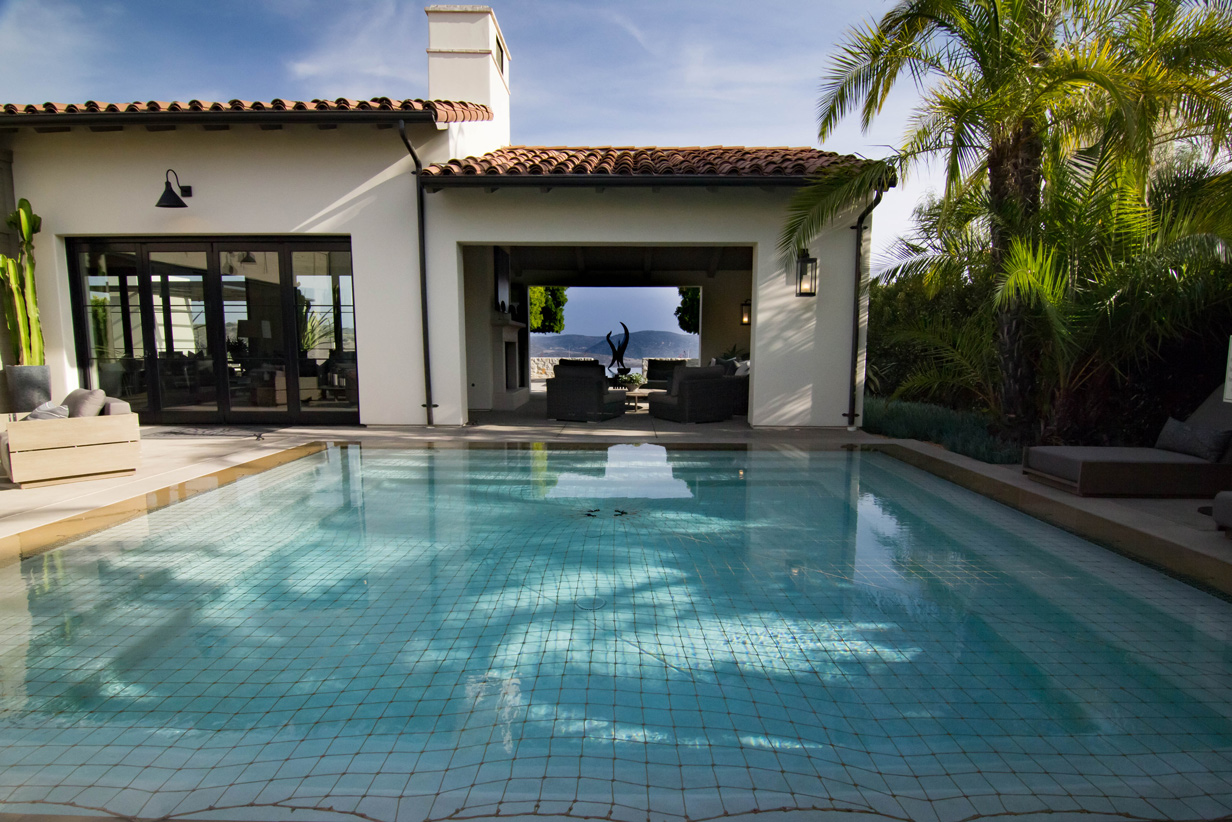 Masonry
Decorative stone flatwork
Brick/Stone veneers
Walls (retaining and perimeter)
Natural stone walls
Fountains
Interlocking Pavers
Retaining wall
Grassroad paving installation
Permeable pavers
Pedestal paver systems
Linear pavers
Porcelain pavers
Motar set application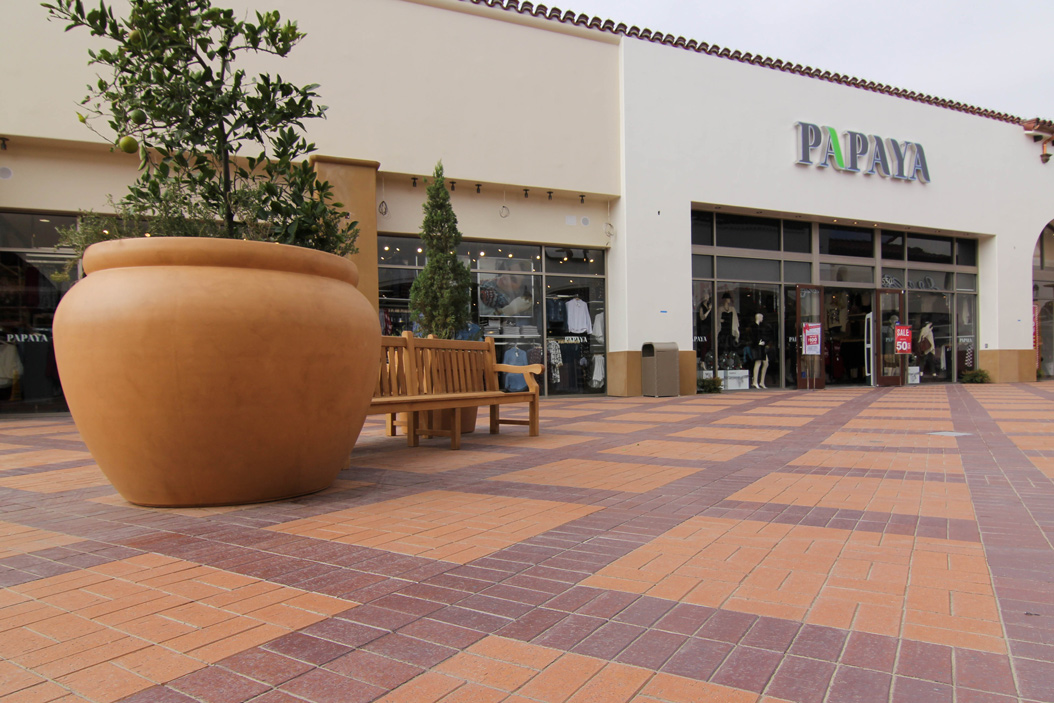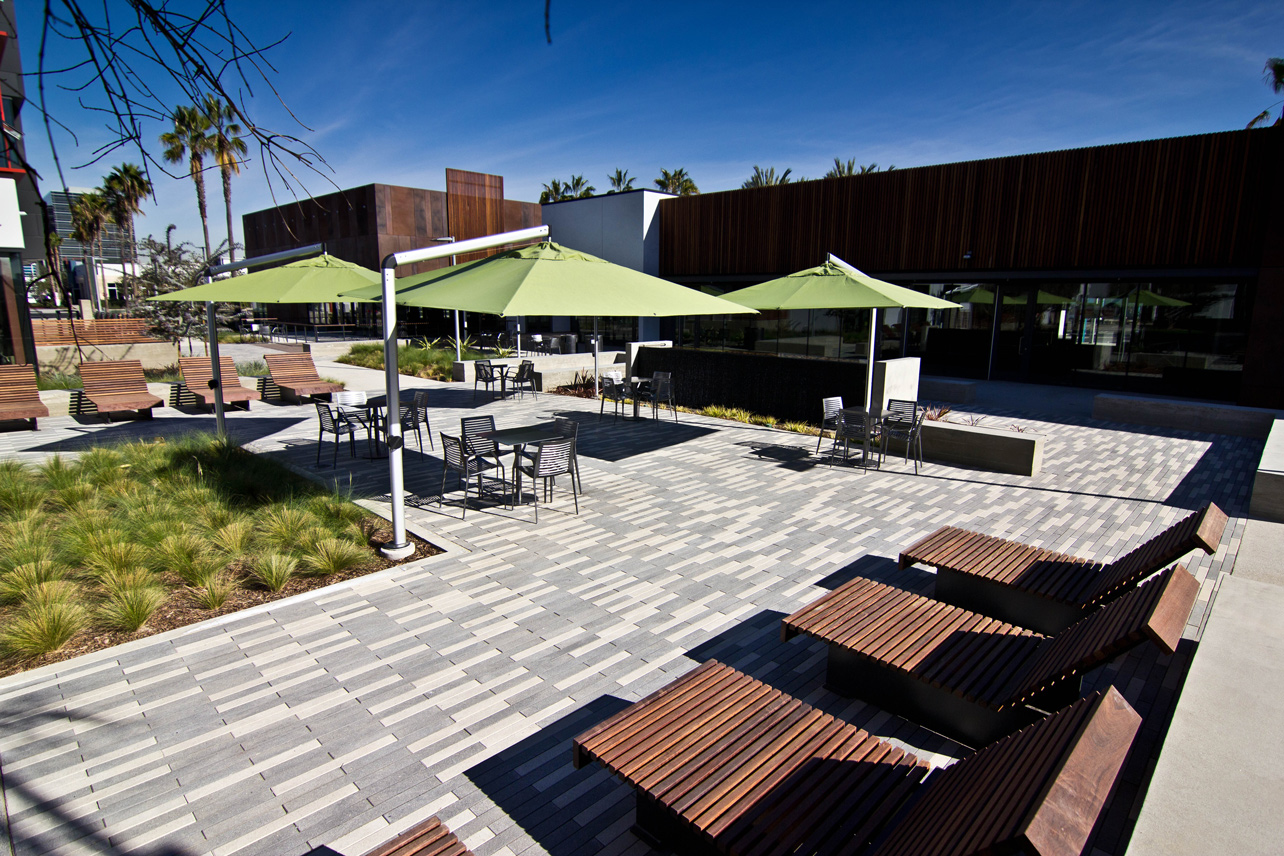 Removal, Restoration & Repair
Architectural concrete treatments
Cracking, fading stains, corrosion from the elements and traffic
Interlocking pavers and masonry restoration